Sometimes these happen at 2am
Just reach out… we're here
And FUN… don't forget the fun
Our mission is to help brands shape their visual voice through inspired design-driven solutions.
In 1999 it was time to take our passion for design and emerging technologies to the next level. Urban Digital has been building on these skills for more than two decades.
The strength of Urban Digital lies in our ability to break down marketing needs into their smallest elements and build solid solutions. Two decades later, we still manage our projects with that same care and attention to detail.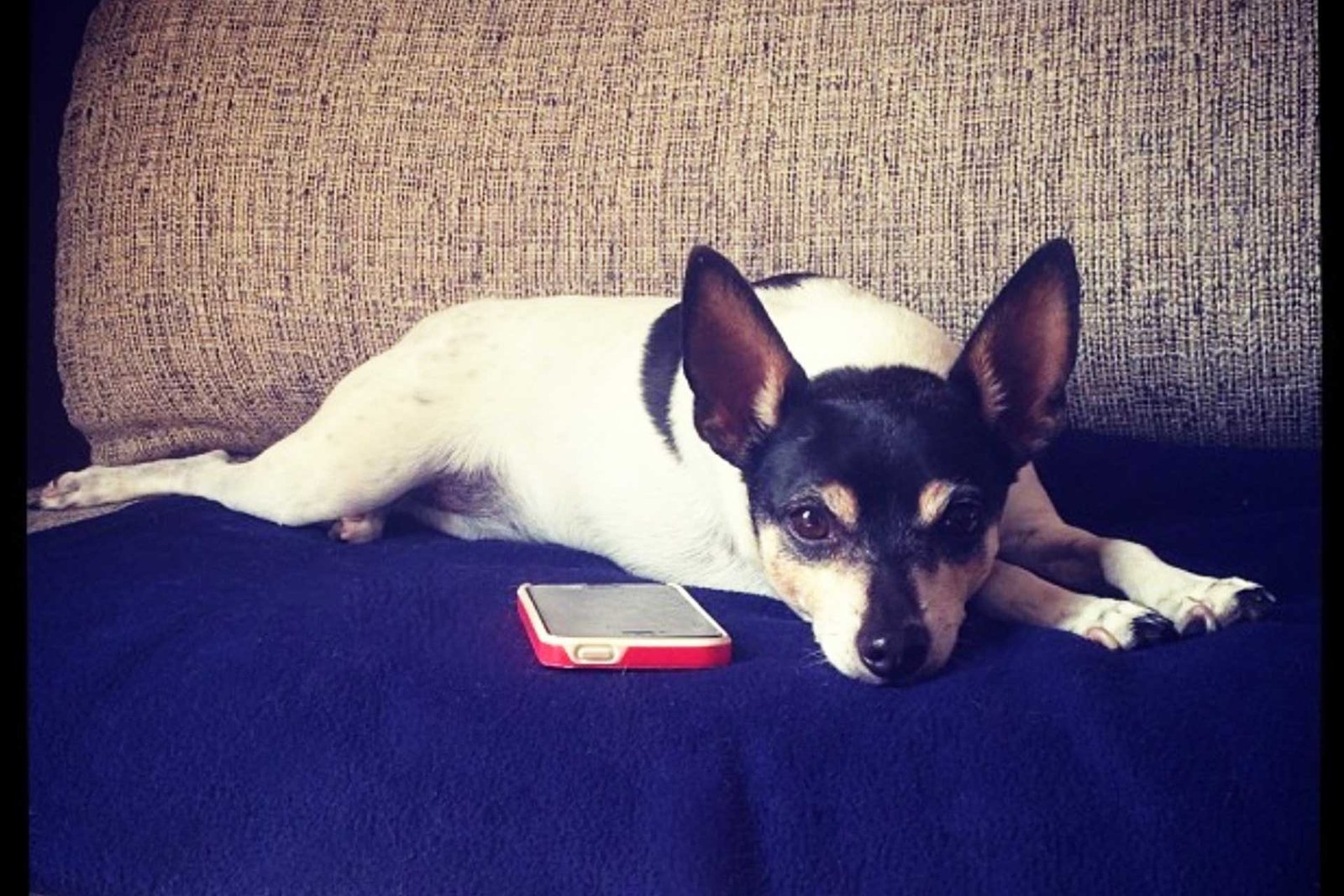 Who we are
Urban Digital was founded in 1999 after almost two decades of various positions in the print and sign industry. It was time to take the passion for design and emerging technologies to a new level by building client relationships and creating original and intelligent design solutions to elevate brands. Many companies are searching for more cost-effective marketing solutions. Our unique business model allows us to provide high-level agency creative without all the layers and associated cost structures of larger firms.
We are an intentionally small, independent studio comprised of strategists and designers with the ability to expand through a strong network of individuals who we partner with to meet the specific needs of a project. This flexible approach works well for us and allows us to stay nimble while delivering world-class creative. From conceptual ideation to execution, we work closely with clients to help them define their strengths and partnering with them across key touch points. We also work with global brands on special projects and initiatives that demand fresh creative thinking.
Have a Project?

Let us know what you're looking to create. We'll take a look and see if this could be the start of something beautiful.
Let's Chat